Travel Guide to magical Mumbai (Bombay), India – what is there to see and do?
"Very good price, very good price", the bright-eyed boy in the yellow t-shirt poked his head through the car window. He spoke quickly, offering up Lord Shiva statuettes that dangled around his neck, arms and even from his fingertips. "Just 200 rupees, just 200 rupees".
He saw me grimace and changed tack, "Okay 100 rupees, divine price for Lord Shiva". Such was the urgency in his dark eyes that I handed over 100 rupees for a figurine that I knew would end up as clutter, and placed it in my handbag. And before I knew it the boy was away, his yellow t-shirt luminous against the sun-drenched traffic as he zig-zagged through it.
I was sitting in grid-locked traffic on the main artery that is the national road into the city. It's like this here everyday with cars, busses, motor bikes and ox carts, inching their way to somewhere giving opportunists time to ply their trade.
Roads are so dense with traffic that skywalks have been erected so that pedestrians can cross safely and not slow down the traffic any further.
Through the car window I could see moving swathes of colour as women shimmied along the pavements in their pink, red and orange saris, sometimes slipping in and out of nearby bazaars and beyond that, the contrasting grey slums of corrugated roofs surrounded by plush high rise office buildings or apartments.
This is Mumbai (formerly Bombay), of Slumdog Millionaire fame, and anyone who has seen the film would probably be surprised that actually, Mumbai is the financial powerhouse of India, where the stock exchange is the oldest in Asia and where real estate is the most expensive in the whole of the subcontinent.
The sun was high and hot as I inched my way to the Taj Mahal Palace Tower Hotel, and indeed anyone venturing to the home of Bollywood would do well to start their tourist trail here as it is ideally located for bars and restaurants and the odd celebrity or two. And of course, for the sights.
Plus with new Virgin flights starting in October direct from Heathrow, this is a great time to plan your trip to Mumbai.
The Gateway of India arch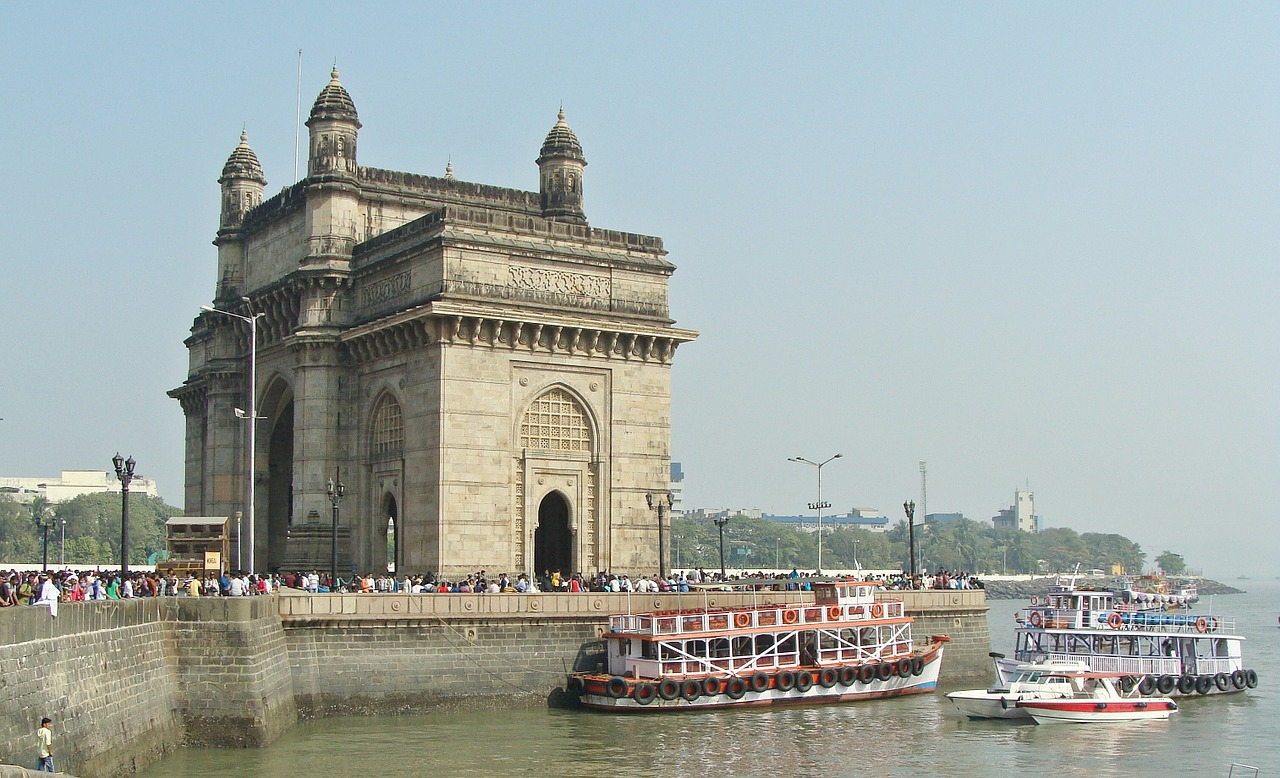 Overlooking the Arabian sea, is the monumental arch the Gateway of India. This symbol of both Old Bombay and modern Mumbai was built in the Indo-Saracenic style using yellow Kharodi basalt, it commemorates the visit of King George V and Queen Mary to Bombay December 1911.
The arch stands at an angle on the square perched at the edge of the Arabian sea, where dozens of colourful leisure boats bob on their lees.
Elephanta caves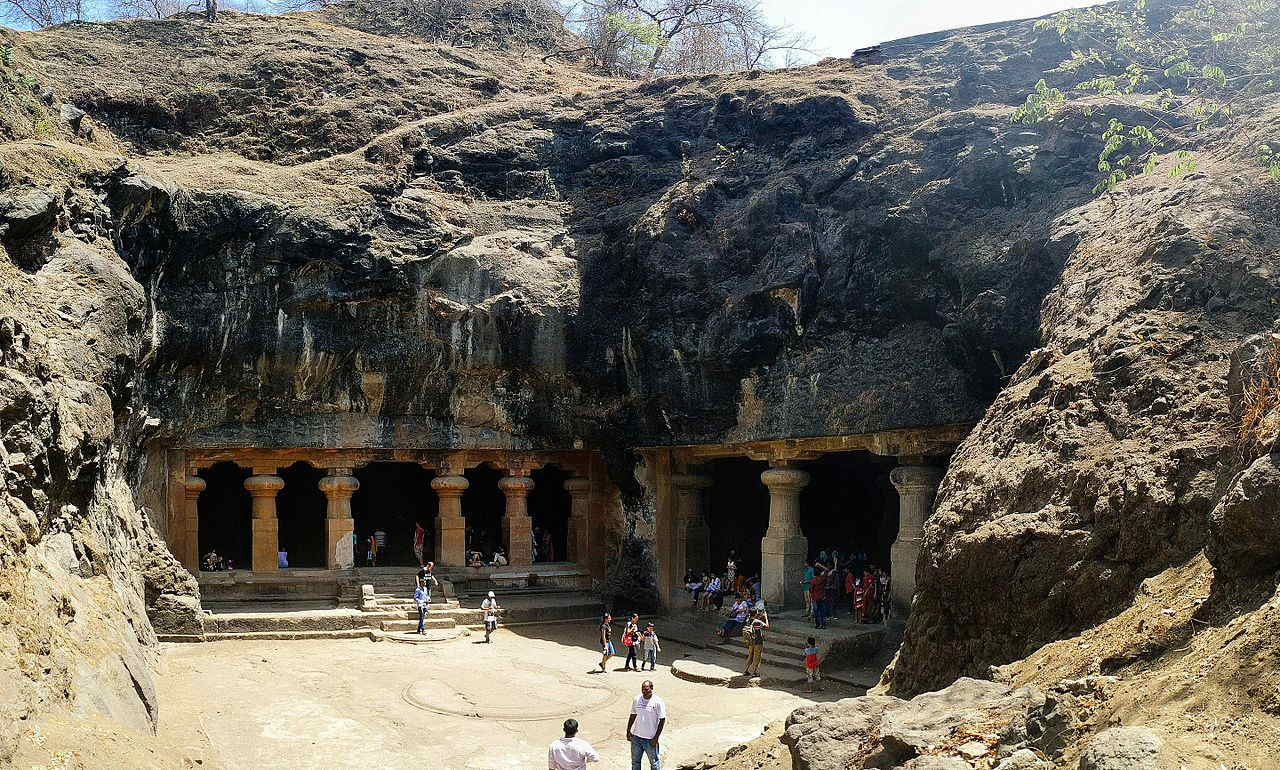 I caught a boat – a fifty minute sailing and a dinky train journey leads to the Elephanta caves on Elephanta Island. Not really caves, but a hugely impressive carving into rocks. Lord Shiva and other Hindu gods protrude out of the rock, telling stories of intrigue and reincarnation and a series of pillars give it the look and feel of a temple. There is no particular reason that 6th century kings took to creating this magnificent structure other than for arts sake and the love of their Lord Shiva.
Read more: https://www.thetravelmagazine.net/mumbai-what-see-do.html#ixzz5tO8pl9n2
Follow us: @TravelMagazine on Twitter | TheTravelMagazine on Facebook